Our 2022 Grant Recipients 
Now in our third grant cycle, The FairWays Foundation is proud to announce the 2022 grant recipients. We have twelve projects across the USA, Canada and the UK resulting in a total grant amount of $169,036.00.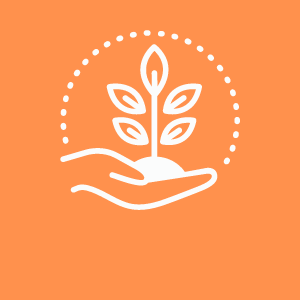 Hever Castle Golf Club
Edenbridge, Kent | UK
Encourage Bat Population to Help Manage Crane Fly
Installation of bat boxes in order to encourage the bat population and in turn provide a natural insect control solution. Bats can eat up to 3,500 insects a night which would assist greatly in reducing the number of crane fly larvae which otherwise infest the greens and jousting fields at Hever Castle.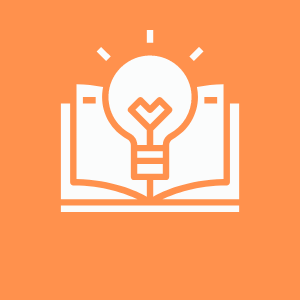 Friends of Great Salt Lake
Salt Lake City, UT | USA
Lakeside Learning Field Trip Program
The Lakeside Learning Field Trip Program is a hands-on, environmental education program that brings over 2,000 fourth grade students to Great Salt Lake each year. This program helps students understand how they are connected to this ecosystem and how they can help protect it. It focusses on educating upstream water users to conserve on the Lake's behalf.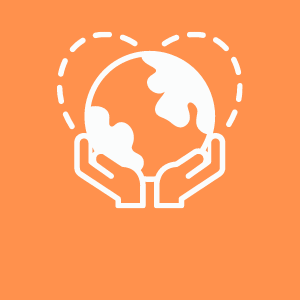 Swan Lake Country Club
Pengilly, MN | USA
Go Green Renovation Project
The grant funds a portion of a larger green initiative project that Swan Lake CC are undertaking. The FairWays Foundation grant will fund tree restoration along the fairways with native species such as oak, maple, birch and fruit trees nearer the clubhouse for bird habitat and feeding.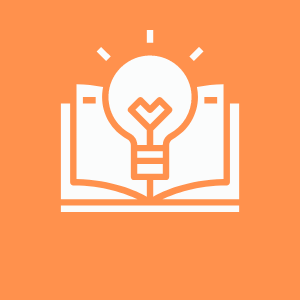 Mistwood Golf Club
Romeoville, IL | USA
The Farm at Mistwood Golf Club
Mistwood GC is constructing a sustainable culinary farm built into the footprint of the 18-hole course to serve their restaurant. Beyond creating a local food solution for the club and its community, they aim to establish the public model of all-encompassing food production across the global golf scene.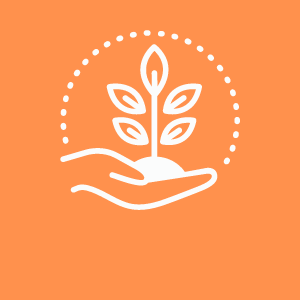 City of Fort Collins – Southridge Golf Course
Fort Collins, CO | USA
Native Area Expansion
Southridge Golf Course is increasing their native area/low maintenance acreage to decrease the irrigated/high maintenance turf acreage in order to preserve and enhance wildlife habitat. The project will demonstrate their commitment to the efficient and responsible use of water to the community.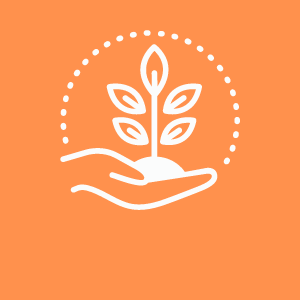 Sand Ridge Golf Club
Chardon, OH | USA
Phragmites Eradication
Sand Ridge sits on headwaters of the Chagrin and Cuyahoga rivers and has 15 to 20 acres of phragmites, an invasive species that limits biodiversity. They will work to eradiate phragmites on the property, which would reduce the downstream spread of phragmites and increase biodiversity at Sand Ridge.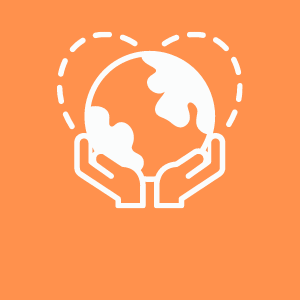 Rock Hollow Golf Course
Peru, IN | USA
#15 Phragmites Removal and Control by Flooding
This project will see Rock Hollow Golf Course create a small pond next to their #15 green that stays too wet to mow and has been overtaken by phragmites. The pond will be surrounded by native plants for wildlife and pollinators.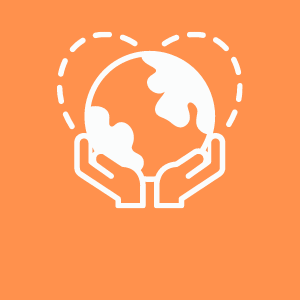 Fox Meadow Golf Course
Stratford, C1B | Canada
Hedgerow Development Project
The interior of Fox Meadow Golf Course has multiple corridors which are composed of native tree species that provide natural habitat for wildlife species. One such area, between the 1st & 3rd hole corridors, is in need of new plantings and enhancement. This project will improve and expand this corridor by introducing species such as white birch, sugar maple and red oak which will go a long way to restoring the natural Acadian forests.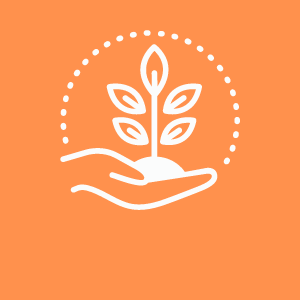 Evanston Wilmette Golf Course Association
Evanston, IL | USA
Canal Bank Restoration
This project will use volunteers to restore 1 acre of canal bank over which the 9th hole is played, enhancing storm water management, environmental restoration for 161 migrating & other bird plus aquatic species & improving the course for golfers of all levels.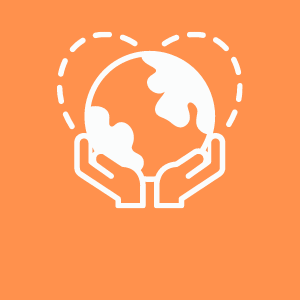 Nairn Dunbar Golf Links
Nairn, Scotland
Restoration and Regeneration of Traditional Links
The purpose of this project is to restore the native links land which once dominated the site before it was lost to invasive scrub and tree species and years of over fertilising and water usage. The funds will help with restoration of natural dune systems to promote regeneration of native grasses, wildflowers and encourage the return of wildlife.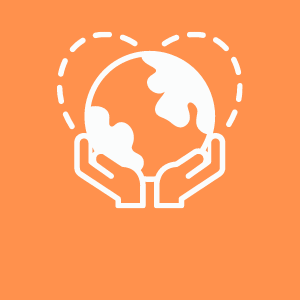 Scottish Wildlife Trust
Irvine, Scotland
Expanding the Irvine to Girvan Nectar Network
Over 95% of the UK's wildflower meadows have been lost in the last 40 years. Habitat for pollinating insects is now very restricted, which poses a fundamental threat to ecosystems. The project will increase connectivity in this Nectar Network by creating wildflower habitat on additional sites.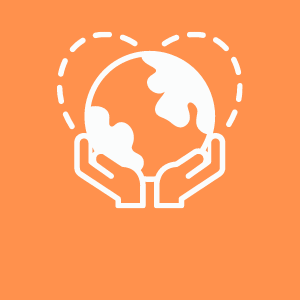 McHenry County Conservation Foundation
Richmond, IL | USA
From Corn to Compass Plants, Restoring Agricultural Field to Prairie
This project converts 21 acres from row crop production to high quality prairie grassland. The project ties together several hundred acres of restored & managed land & decreases sedimentation runoff in the North Branch of Nippersink Creek, which supports a high quality mix of fresh water mussels.
Interested In Applying for A Grant?
Learn How You Can Apply