Our 2020 Grant Recipients 
The FairWays Foundation proudly completed its inaugural grant cycle in 2020. Despite challenging times, grant application numbers were more than satisfactory and there was an incredible cross section of project types to consider. After careful deliberation from the Board, seven projects around the world were chosen to be supported, resulting in a total grant amount of $106,703.00.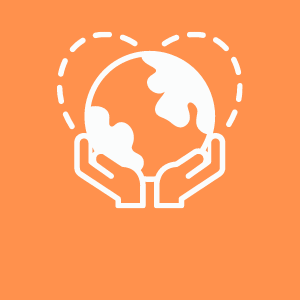 Button Hole
Providence, RI | USA
Invasive Species Management in Native & Wetland Areas
Button Hole has sought funding to purchase materials needed to properly manage Japanese Knotwood at their facility and allow the native vegetation to reestablish accordingly.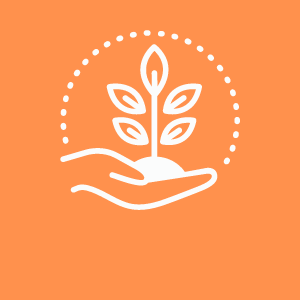 Hartford Golf Course
Manchester, England
Grassland Restoration
This project aims to regenerate areas of grassland from arable productive land to semi-natural grassland. This important habitat, which supports a rich culture of species, is of high cultural value and is beneficial to human well-being and health, as well as being extremely important for conservation.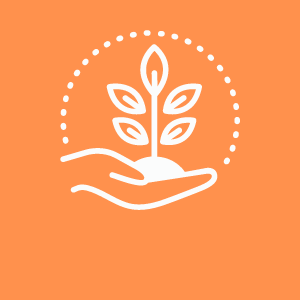 Scottish Wildlife Trust
Irvine, United Kingdom
Irvine to Girvan Nectar Network
This project aims to establish a wide network of flower-rich habitats along a stretch of the Ayrshire coastline where a diverse range of pollinating insects can spread and thrive. Golf courses are prevalent in the area and keen to participate in this initiative.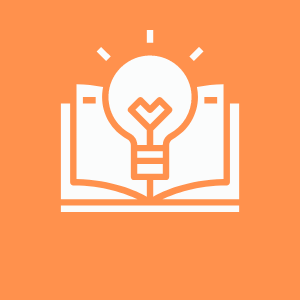 Mohonk
New Paltz, NY | USA
City Kids On The Ridge
Mohonk Preserve's City Kids on the Ridge program brings 105 underserved middle school students repeatedly to nature (now including remotely) to learn about environmental conservation using STEAM (Science, Technology, Engineering, Arts & Mathematics), project-based learning, and community service.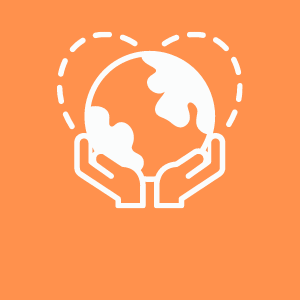 Hill Crest
Lower Burrell, PA | USA
Fairway Stream Improvement
A tributary to Chartiers Creek that runs through Hill Crest's #6 hole was piped underground in the 1950's. The 4 foot diameter pipe is approximately 300 feet long and failing in several locations. The goal of this project is to restore the stream to its original state and improve the tributary.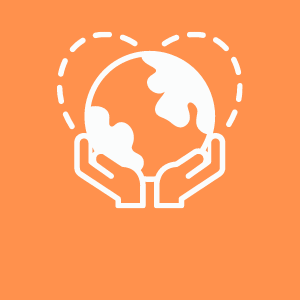 Curry NPO
Gold Beach, OR | USA
Jack Creek Riparian Enhancement
This project will enhance 20.54 acres/1.77 miles of Jack Creek Riparian Reserve on Salmon Run Golf Course; with student participation. Jack Creek is a tributary of the Chetco River that provides critical habitat for chinook and coho salmon, steelhead, cutthroat trout, and other aquatic species.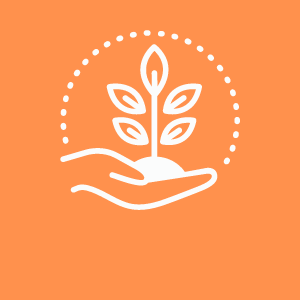 Cog Hill
Lemont, IL | USA
Wash Pad Bioswale
A wash pad bioswale is Cog Hill's solution to creating an environmentally responsible method of treating heavily polluted waste water sourcing from their wash pad. Cog Hill's 4 course facility requires maximum equipment and machinery use every single day, translating to heavily polluted waste water every day.
Interested In Applying for A Grant?
Learn How You Can Apply