Our 2021 Grant Recipients 
Having received a 50% increase in grant applications over year one, The FairWays Foundation is proud to announce the 2021 grant recipients. With a large range of projects from around the world, ten projects were chosen to be supported, resulting in a total grant amount of $166,052.00.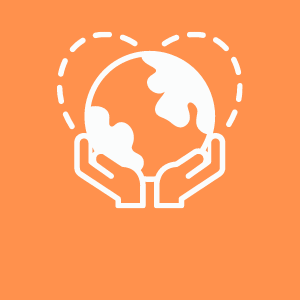 Concord Country Club
West Chester, PA | USA
Stream Bank Erosion Restoration & Buffer Establishment
A 191 acre golf course situated along a major highway and in need of funds to manage significant runoff that runs through the golf course streams. The project will establish low maintenance buffers to reduce stream water contamination and restore eroding banks.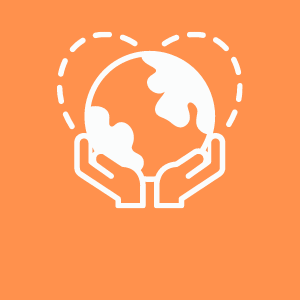 Friends of the Muni, Inc.
Charleston, SC | USA
Charleston Municipal Wetlands & Grassland Enhancement
This project aims to re-establish native wetland plants and low maintenance grass areas in drainage entry points of a new 6 acre pond, including 2 acres of aquatic shelves. The goal is to improve water quality and filtration prior to discharge into the surrounding saltmarsh ecosystem adjacent to the Stono River.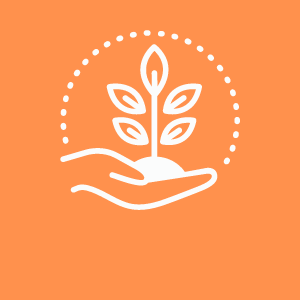 Heritage Oaks Golf Course / City of Harrisonburg
Harrisonburg, VA | USA
"Bee"ing Good Neighbors
Heritage Oaks has been reducing the amount of mowing by creating "no mow, low input" turf areas. They have taken out over 5 acres to let it grow up to its natural state. The project aims to enhance a weakened bee population by enhancing their low input turf areas to be pollinator wildflower patches.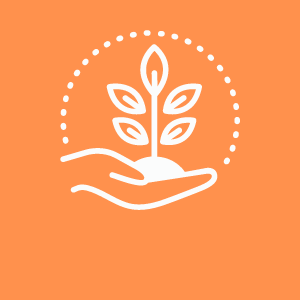 Cactus & Pine Golf Course Superintendents Association
Scottsdale, AZ | USA
Cactus & Pine GCSA Golf Course Turf Acreage Verification Project
This project will assist with a third party verification of golf course turf acreage to comply with the requests of the Arizona Department of Water Resources (ADWR).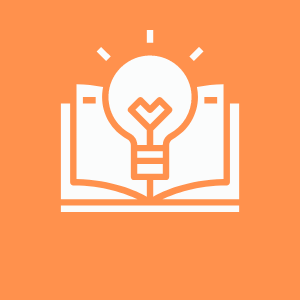 Martis Camp Community
Truckee, CA | USA
Martis Camp Trail Project
This project will install and create trail signage throughout a 26-mile trail network. They will be adding signage for land stewardship, history, education on the wildlife habitat & environmental efforts, and how the land is conserved.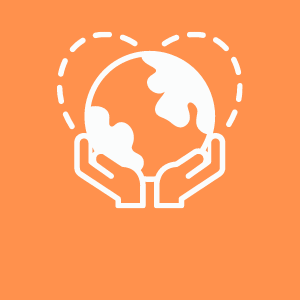 Chester Golf Club
Chester, England
Ecology Improvements
This project will enable the team here to make ecology improvements across the course including clearing an overgrown pond to make it a more habitable environment for birds and newts, building a log habitat into the bank for hibernation and purchasing a water feature to oxygenate the water that at times can be very stagnant. They will also be able to instate bug hotels, bee hives and wildflower areas.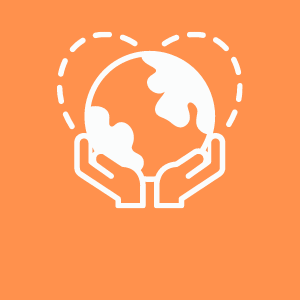 Elcona Country Club
Bristol, IN | USA
Elcona CC Pond and Riparian Habitat Restoration
A project to include total restoration of the pond habitat and surrounding vegetation, including new liner, new pond bank with native boulders, thinning out of cattail populations to a single pod for desired wildlife habitat, and planting of new desired pollinator and grass species to reestablish buffer strips.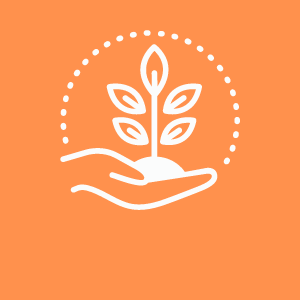 University of Georgia Research Foundation
Athens, GA | USA
University of Georgia Golf Course Wash Pad Bioswale
The UGA Golf Course will install a wash pad for equipment as well as installing a landscaped bioswale to capture and purify the rinsate that results. A pollinator plot will be installed on both sides of the bioswale along with a bat nesting box to expand the native ecosystem.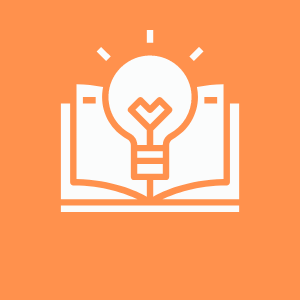 Parks Foundation of Broward County, Inc.
Sunrise, FL | USA
Butterfly and Bird Garden Rehabilitation and Restoration at Markham Park
This project restores butterfly and bird gardens at Markham Park. Youth Environmental Alliance, Sierra Club, and BC Parks Volunteers will remove invasive species, plant and maintain new natives. Restored gardens with interpretive signage will serve in experiential environmental education programs.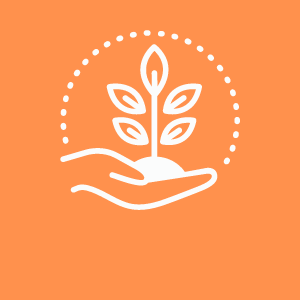 Curry NPO for Salmon Run GC
Gold Beach, OR | USA
Jack Creek Riparian Enhancement 2022
This project will continue progress that was made in 2020-21 to enhance 20.54 acres/1.77 miles of Jack Creek riparian reserve on Salmon Run Golf Course. Jack Creek is a tributary of the Chetco River that provides critical habitat for native fish and other aquatic species.
Interested In Applying for A Grant?
Learn How You Can Apply